Time Warner Cable Uptown Amphitheatre
10.29.2011 - Charlotte, NC
With: Company Of Thieves
Set 1:
Entire show with MikelParis on keys, percussion, and vocals.
* with the "Facemelter" on guitar.
$ with Company of Thieves.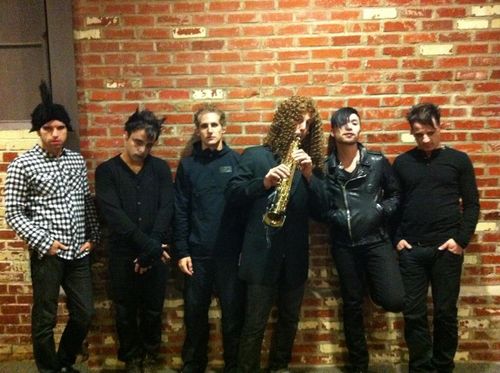 First time
Lovesong
was played.
Recordings
taper
type
number
users
average
quality
download
link
Live O.A.R.

SBD

0

-
Reviews
Great show! The Halloween theme was amazing! They all came out dress like Goths. Jerry had a golden wig on and played a soprano saxophone. The opened up with Love Song by The Cure which was pretty cool. They called themselves "Band Fuchschtein". But it was cool seeing the Facemelter, was not expecting that. And Fool in the Rain with Company of Thieves was really energetic. THis was the most energized I have ever seen the band. Overall, very good show, thanks guys.
-tman1744 November 3, 2011
---